Smart home,Sweet home
TAB is a brand that highlights its innovative and intelligent technology, aimed at making home appliances smarter and more user-friendly. With TAB, you can enjoy a smart home that is both functional and comfortable. Welcome to a sweet home that is powered by TAB.
Smart home,Sweet hom
Tineco showcases its innovative and intelligent technology to make the home appliances smarter and easier to use, and focuses on human and things we love.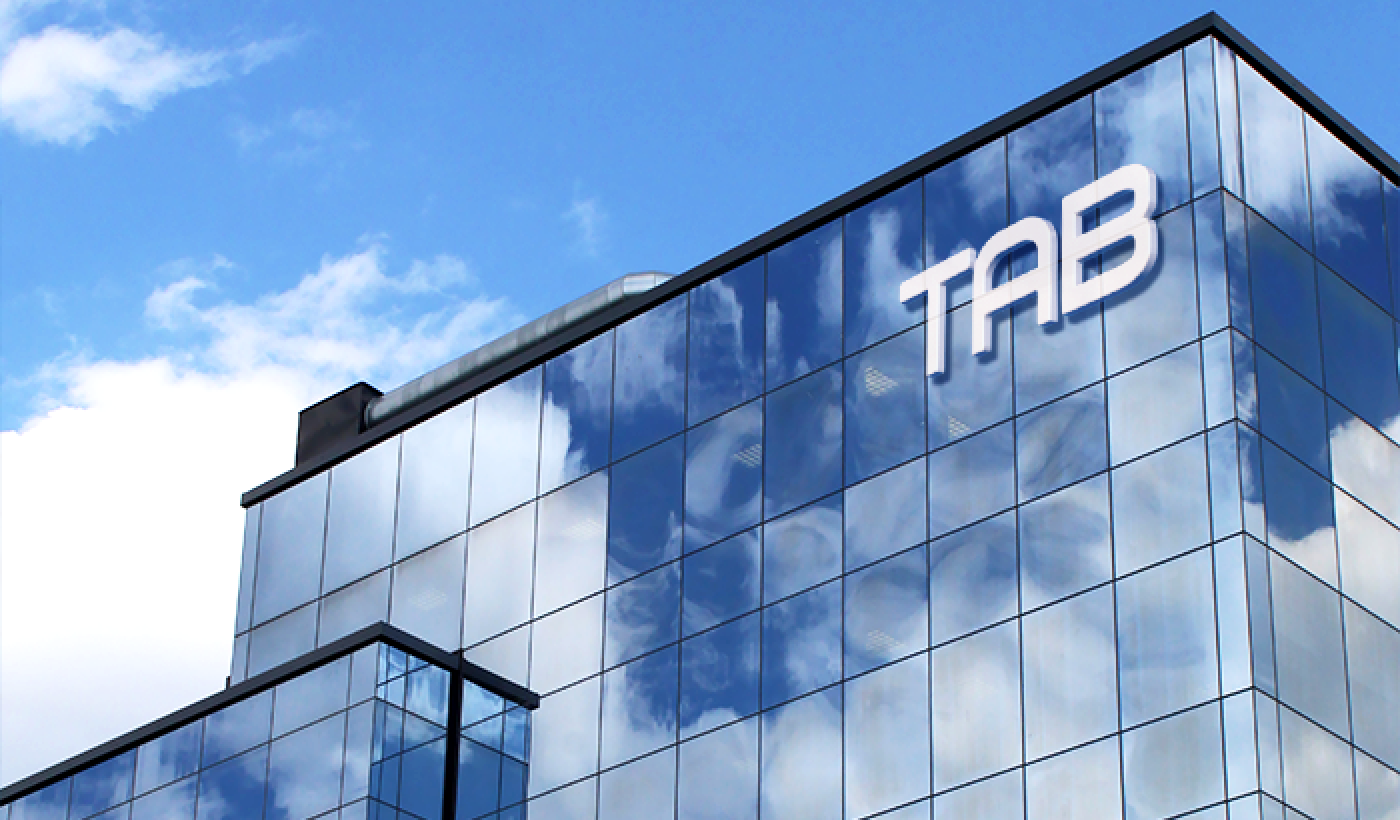 TAB Brand
Established in 2015, TAB was founded with a clear mission: to revolutionize the way consumers approach household cleaning through state-of-the-art smart home products.

With an outstanding reputation and an array of prestigious awards, we have effectively catered to the needs of over one hundred million individuals, transforming their daily cleaning routines. Our commitment to innovation and unwavering pursuit of excellence have positioned us as the foremost brand in the cleaning industry.

Join countless satisfied customers and experience the convenience and efficiency that TAB brings to your cleaning endeavors. We take immense pride in being the trusted choice for all your cleaning needs.
sales@tabhome.com